Contact our Office of Gift Planning for more information about the Pomona Plan options and the alternative that may best align with your goals for tax benefits and secure retirement income.
You can contact us by telephone, email or mail at the contact information below or by submitting a request for information through the webform at the bottom of this page.  Our hours our 8 a.m. until 5 p.m. Pacific Time, with our telephone set for voicemail during the lunch hour, 12 p.m. through 1 p.m., Pacific Time.  We welcome your call or correspondence!  
Office of Gift Planning
Phone: 
800-761-9899
909-621-8143
Email:  
pomonaplan@pomona.edu
Mail: 
The Pomona Plan
Alexander Hall, #238
550 North College Avenue
Claremont, CA  91711-6326
Team Members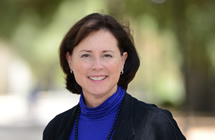 Linda Mazur
Assistant Vice President
The Pomona Plan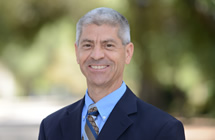 John Graham
Director
The Pomona Plan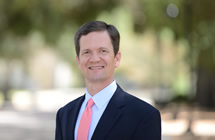 Art Landerholm
Director
The Pomona Plan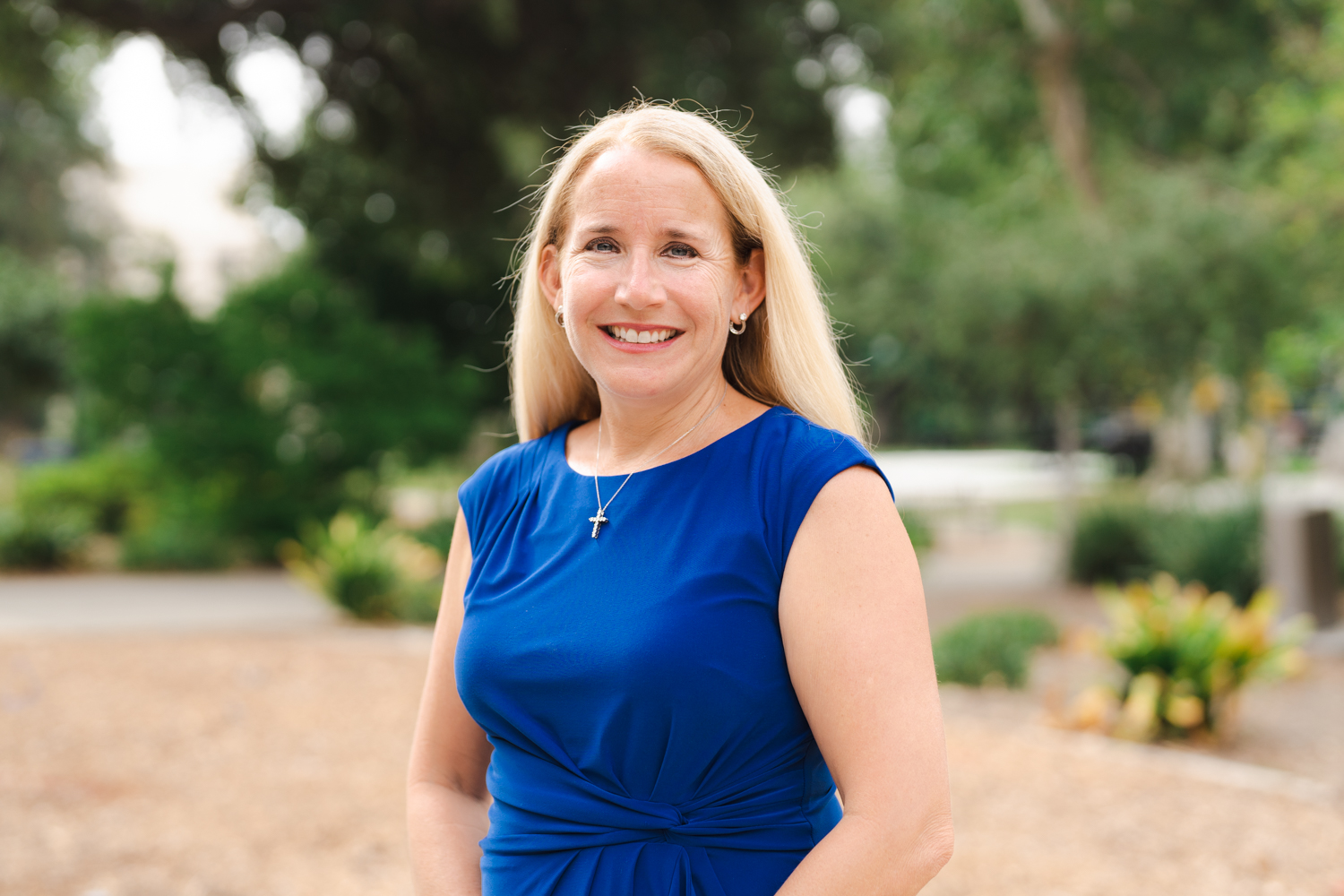 Kerry McFadden
Associate Director
The Pomona Plan

Beth A. Hubbard, CSPGCM
Assistant Director
The Pomona Plan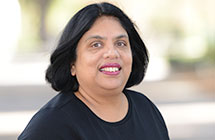 Maya Illankoon
Specialist
The Pomona Plan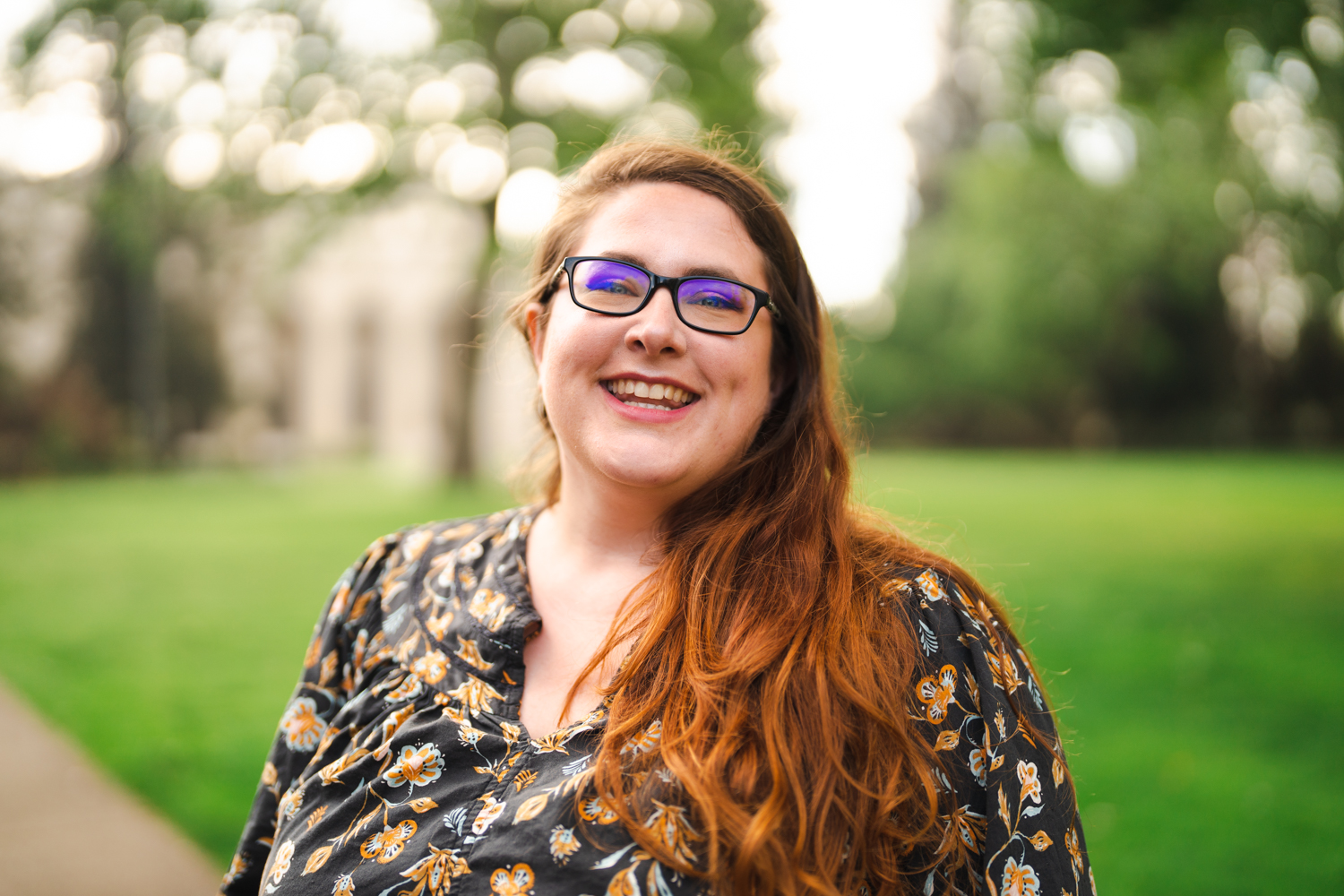 Courtney Derrico
Cultivation Coordinator
The Pomona Plan
Request Information
Did You Know?
IRA Gift Annuity: Congress recently passed the Secure 2.0 Act of 2022, which allows a one-time transfer of up to $50,000 directly from an IRA to fund a charitable gift annuity. Learn more about the new IRA Gift Annuity.
---
For information about legacy gifts to Pomona, visit our companion website, Pomona Legacy